I Rae Sremmurd online con il video di "Set The Roof" ft. Lil' Jon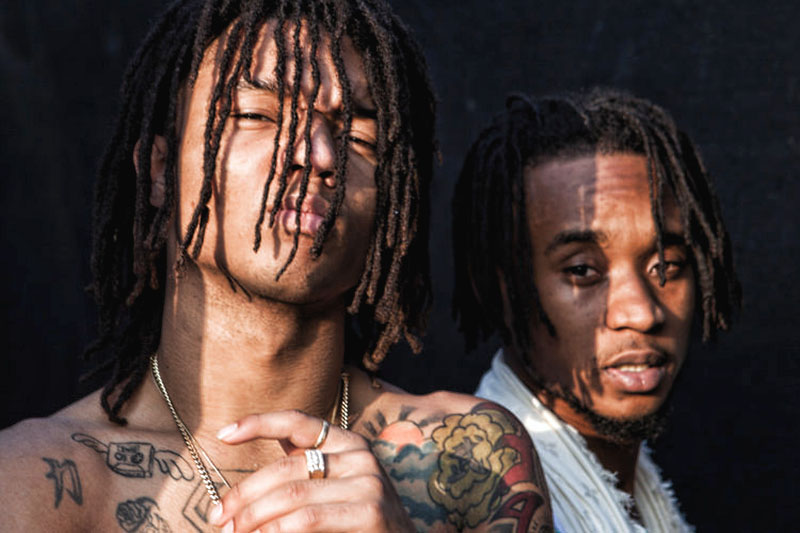 Rae Sremmurd, il duo musicale statunitense composto da due fratelli, Aaquil "Slim Jimmy" Brown e Khalif "Swae Lee" Brown, ha rilasciato in rete il video di "Set The Roof" cantato con il rapper e beatmaker Lil' Jon.
Il brano è tratto da loro secondo album in studio "SremmLife 2", disponibile dal 12 agosto in due versioni: Standard (11 tracce) e Deluxe (14 tracce).
"Set The Roof" è stato preceduto dai singoli "By Chance" e "Look Alive", accompagnati dai relativi videoclip ufficiali (vedi in basso).

"Set The Roof" – Testo (Lyrics) e Cover (Singolo)
[Intro]
Eardrummaz
Mike Will Made It
Mustard on the beat ho
[Hook: Lil Jon]
We set the roof on fire
We set the roof on fire
We set the roof on fire
We set the roof on fire
We set the roof on fire
We set the roof on fire
We set the roof on fire
We set the roof on fire
We set the roof, we set the roof
We set the roof on fire
We set the roof, we set the roof
We set the roof on fire
[Verse 1: Swae Lee]
If I'm not mistaken, all my niggas made it
Two-three's on my feet then the pump faded
Baby girl grab the [?] order french kissin'
Swae Lee missed the, come and check your bitch quickly
Hottest niggas on the planet, got the place lit up
Fly niggas, got expensive taste, they didn't touch
I am not your nigga, you got me fucked up
Bought your bitch the bra that make her tits sit up
I only fit in with the niggas who stayin' down
Money talks, you just poppin' off at the mouth
If I'm the topic, then the conversation heated
Rae Sremmurd gettin' booked up in every city
[Pre-Hook: Swae Lee]
Flash how we cash, had to spazz on the waiter
She fucked up my order three times in a row, woah
I'm good on gas, I just filled up my tank
Now let's fill up her head and let's see if she choke
[Hook: Lil Jon]
We set the roof on fire
We set the roof on fire
We set the roof on fire
We set the roof on fire
We set the roof on fire
We set the roof on fire
We set the roof on fire
We set the roof on fire
We set the roof, we set the roof
We set the roof on fire
We set the roof, we set the roof
We set the roof on fire
[Verse 2: Slim Jxmmi]
Two bad bitches swimmin' in my bed
Off with their head, off, off with their head
Young Slim fuckin' bitches in my infrared
Come and hit the propane, I just lit the gas
Young wild niggas, livin' fast
Stash your money in a brown paper bag
We set the roof on fire, then we flood it out
We just threw the money up, we ain't even count
Shake it like a seizure, bustin' in my speeder
Girl I'm bustin' off the gasoline is fuckin' up my speech
I'm a million dollar nigga, baby nothin's out of reach
I'm a million dollar nigga like I hit the lottery
[Pre-Hook: Slim Jxmmi]
Splash how we cash, had to spazz on the waiter
She fucked up my order three times in a row, woah
I'm good on gas, I just filled up my tank
Now let's fill up her head and let's see if she goes
[Hook: Lil Jon]
We set the roof on fire
We set the roof on fire
We set the roof on fire
We set the roof on fire
We set the roof on fire
We set the roof on fire
We set the roof on fire
We set the roof on fire
We set the roof, we set the roof
We set the roof on fire
We set the roof, we set the roof
We set the roof on fire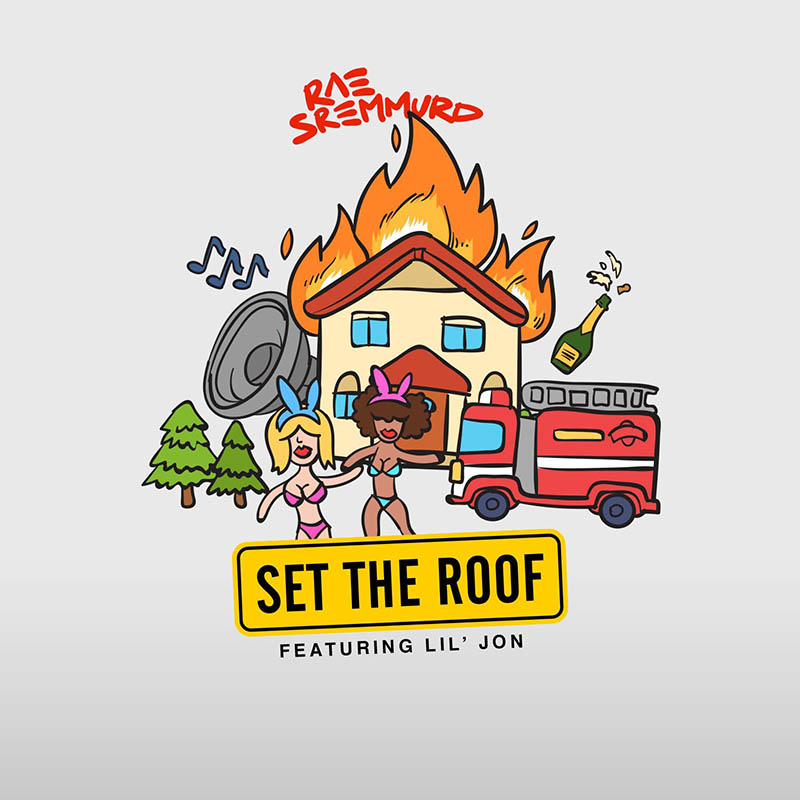 "SremmLife 2" – TrackList e Cover
1) START A PARTY
2) BLACK BEATLES ft Gucci Mane
3) BY CHANCE
4) LOOK ALIVE
5) SET THE ROOF ft Lil Jon
6) SHAKE IT FAST ft Juicy J
7) TAKE IT OR LEAVE IT
8) CAME A LONG WAY
9) NOW THAT I KNOW
10) DO YOGA
11) JUST LIKE US
Deluxe
12) OVER HERE
13) SWANG
14) REAL CHILL ft Kodak Black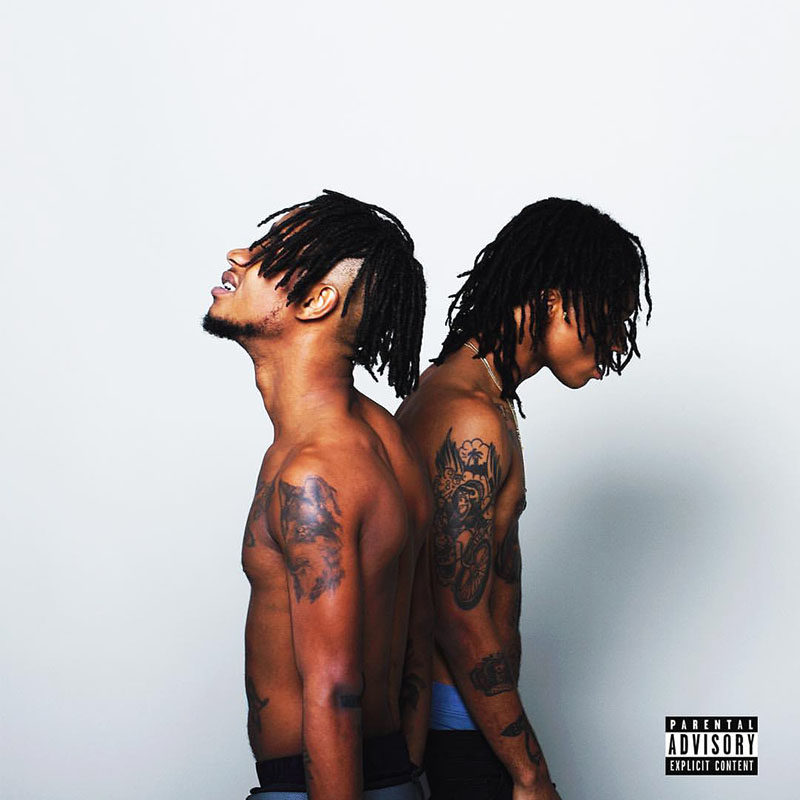 "SremmLife 2" – VIDEO