Charli XCX online con il video "After The Afterparty" feat. Lil Yachty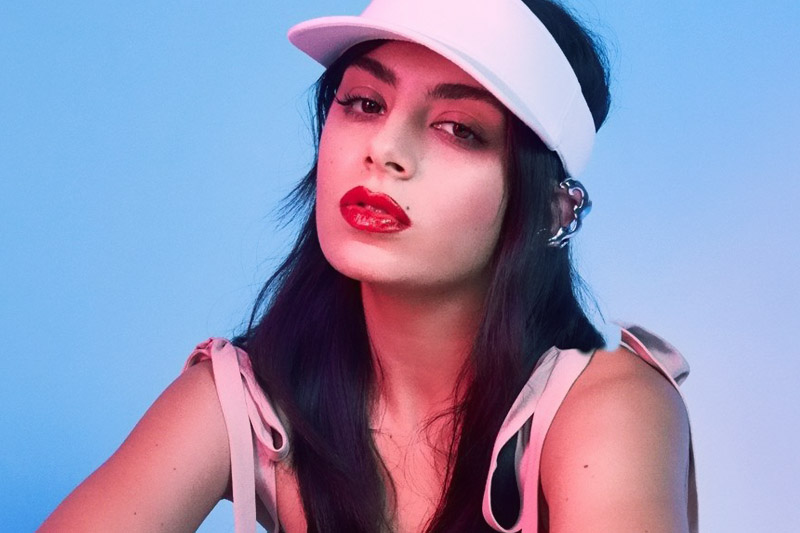 Charli XCX (all'anagrafe Charlotte Emma Aitchison), ha pubblicato online il video del nuovo singolo "After The Afterparty", cantato con la collaborazione del rapper Lil Yachty.
Il brano scritto da Charli insieme a Lil Yachty, Eyelar Mirzazadeh, Rachel Keen (Raye), Fred Gibson, Sophie e Stargate, che sono anche i responsabili della produzione, è stato rilasciato venerdì 28 ottobre e anticipa il prossimo terzo album della cantante britannica.
Il video diretto da D. Martel è in perfetto tema Halloween e, vede i due progatonisti Charli e Yachty in compagnia di zombie sexy che mangiano carne umana dall'aspetto "caramelloso".
… felice HALLOWEEN !!!

"After The Afterparty" – Testo (Lyrics) e Cover (Singolo)
[Intro: Charli XCX]
After the after the party we're gonna keep it going
We're gonna rip it up, the neighbours might complain
[Verse 1: Charli XCX]
I think it's almost 4am but baby I'm still feeling just fine
Ice all up in a plastic cup and I'ma keep on sipping all night, yeah
I might a kissed a thousand lips but maybe that's just all in my mind
Some people never understand the way we live but we're living life
[Pre-Chorus: Charli XCX]
Uh huh, hey, uh huh, Monday to Sunday, it's never too late
So everyone say, "We don't wanna stop!"
[Chorus: Charli XCX]
'Cause after the afterparty, we're gonna keep it goin'
We're gonna rip it up, the neighbours might complain
'Cause after the afterparty, we're gonna stay 'til mornin'
Then when the time is up, we'll do it all again
Yeah, yeah, yeah, yeah, yeah, yeah, yeah
We're all in love
We're all in love
[Verse 2: Charli XCX]
I'm hangin' on my best friend's couch and my clothes are all on the floor
I got glitter in my underwear like it was Studio 54, yeah
I can't remember why I love it, but I need it baby, clap, bring on the encore
Let's pour another drink, the glasses go *clink*
Yeah, we're always up for one more
[Pre-Chorus: Charli XCX]
Uh huh, hey, uh huh, Monday to Sunday, it's never too late
So everyone say, "We don't wanna stop!"
[Chorus: Charli XCX + Lil Yatchy]
'Cause after the afterparty, we're gonna keep it goin'
We're gonna rip it up, the neighbors might complain
'Cause after the afterparty, afterparty
We're gonna stay 'til mornin', stay 'til mornin'
Then when the time is up, we'll do it again, oh yeah
[Verse 3: Lil Yachty]
The party just ended but I'm not done with you
My folks are out of town, we got a crib with a view
Come over, bring a couple friends, I keep mine with me
Shout out to Whitney, she was so wicked
The party was so crazy, the party was so crazy
Tomorrow I'll be lazy but I'll spend it with you baby
[Bridge: Charli XCX]
Monday to Sunday doing it our way
RiRi on replay, cheers to the weekday
We're all in, we're all in love, yeah
Drop, drop, drop, drop, drop
And we do it like ice cream for dinner
Bucket of liqueur, we're getting sicker
Don't need Ibiza
We're all in, we're all in love, yeah
Drop, drop, drop, drop, drop
And we do it like
Monday to Sunday doing it our way
RiRi on replay, cheers to the weekday
We're all in, we're all in love, yeah
[Chorus: Charli XCX]
'Cause after the afterparty, we're gonna keep it goin'
We're gonna rip it up, the neighbours might complain
'Cause after the afterparty, we're gonna stay 'til mornin'
Then when the time is up, we'll do it all again
Yeah, yeah, yeah, yeah, yeah, yeah, yeah
We're all in, we're all in love, yeah
[Outro: Charli XCX]
Monday to Sunday doing it our way
RiRi on replay, cheers to the weekday
We're all in, we're all in love, yeah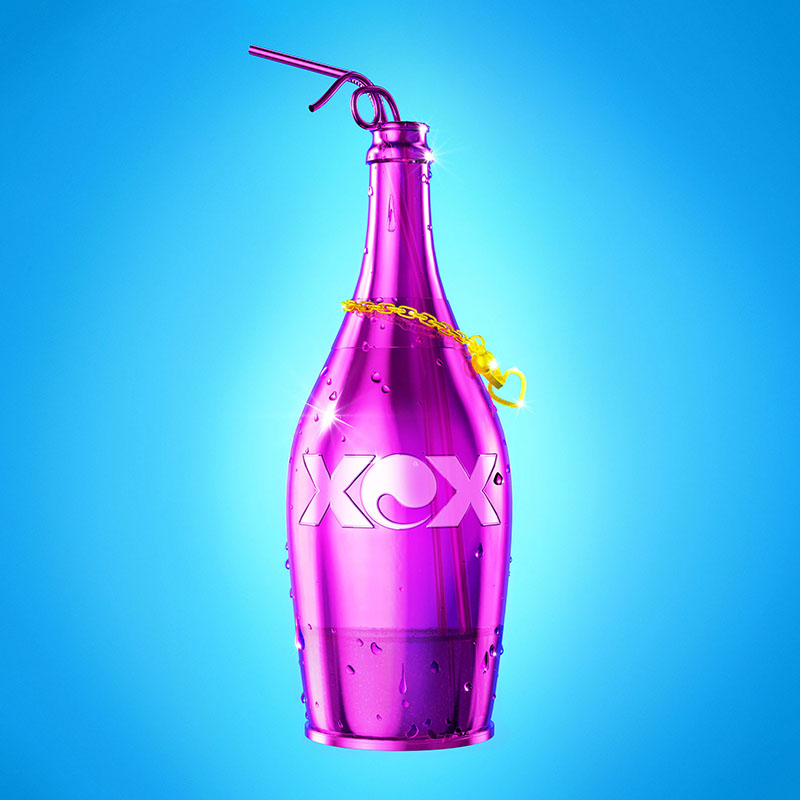 Seguimi anche su Twitter !!! (Grazie)