Bruno Mars, Anderson .Paak, Silk Sonic: fuori con "Smokin Out The Window"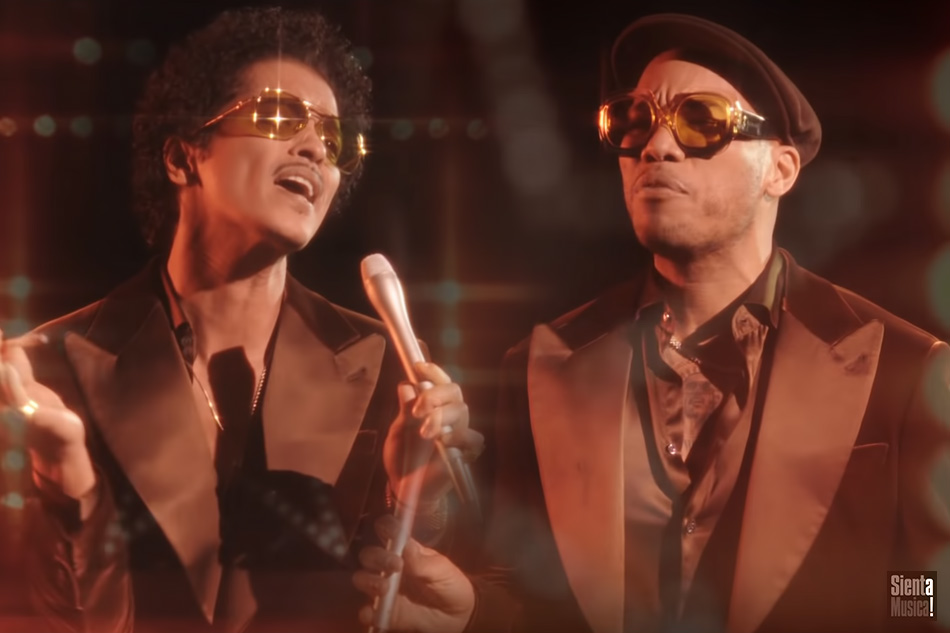 I Silk Sonic (Bruno Mars e Anderson .Paak) sono online con il video di "Smokin Out The Window".
Si tratta del terzo singolo estratto dall'album di debutto dei Silk Sonic, "An Evening With Silk Sonic", in uscita il 12 novembre.

Nel video diretto dallo stesso Mars e John Esparza, compare anche il famoso musicista Bootsy Collins, a cui viene accreditata l'invenzione del nome della band.
Di recente, i due artisti hanno pubblicato sui loro social la tracklist del loro attesissimo progetto musicale.
"SMOKIN' OUT THE WINDOW"
[Intro]
Wait a minute, this love started out so timid and so sweet
But now she got me smokin' out the window
[Verse 1: Bruno Mars, Anderson .Paak, & Both]
Must've spent thirty five, forty five thousand up in Tiffany's (Oh, no)
Got her badass kids runnin' 'round my whole crib
Like it's Chuck E. Cheese (Woah)
Put me in a jam with her ex-man in the UFC
Can't believe it (Can't believe it)
I'm in disbelief
[Pre-Chorus: Anderson Paak & Bruno Mars]
This bitch got me payin' her rent, payin' for trips
Diamonds on her neck, diamonds on her wrist
And here I am all alone (All alone)
I'm so cold, I'm so cold
You got me out here
[Chorus: Bruno Mars & Anderson Paak]
Smokin' out the window (Smokin' out the window)
Singin' "How could she do this to me?"
(How could she do this to me?)
I thought that girl belonged to only me
But I was wrong
'Cause she belong to everybody, everybody
[Verse 2: Anderson Paak]
Just the other night she was grippin' on me tight
Screamin' "Hercules" (Hercules, Hercules)
Got me in the club lookin' for a new love
Someone help me please (Help me please, help me please)
Baby, why you doin' this? Why you doin' this to me, girl?
Not to be dramatic, but I wanna die
[Pre-Chorus: Bruno Mars]
This bitch got me payin' her rent, payin' for trips
Diamonds on her neck, diamonds on her wrist
And here I am all alone (All alone)
I'm so cold, I'm so cold
You got me out here
[Chorus: Bruno Mars & Anderson Paak]
Smokin' out the window (Smokin' out the window of the Benzo, the Benzo)
Singin' "How could she do this to me?" (How?)
(How could you do this to me?)
I thought that girl belonged to only me (One things fasho, one things fasho)
But I was wrong (I was wrong)
'Cause she belong to everybody, everybody (She belong to)
Yeah, she belong to everybody
That girl there, she belong to everybody
[Interlude: Anderson Paak]
(Oh, no)
Look here baby
I hope you found whatever it is that you need
But I also hope that your triflin' ass is walkin' 'round bare foot in these streets
Look out
[Bridge: Bruno Mars]
Girl, it breaks my heart that you ain't right here with me
Now I gotta give you back (Gotta give you back)
To the city, oh, you got me
[Chorus: Bruno Mars]
Smokin' out the window
Singin' "How could she do this to me?" (How could you?)
(How could you do this, baby?)
I thought that girl belonged to only me
But I was wrong (I was wrong)
'Cause she belong to everybody, everybody (She belong)
Yeah, she belong to everybody
She belong to everybody
Ooh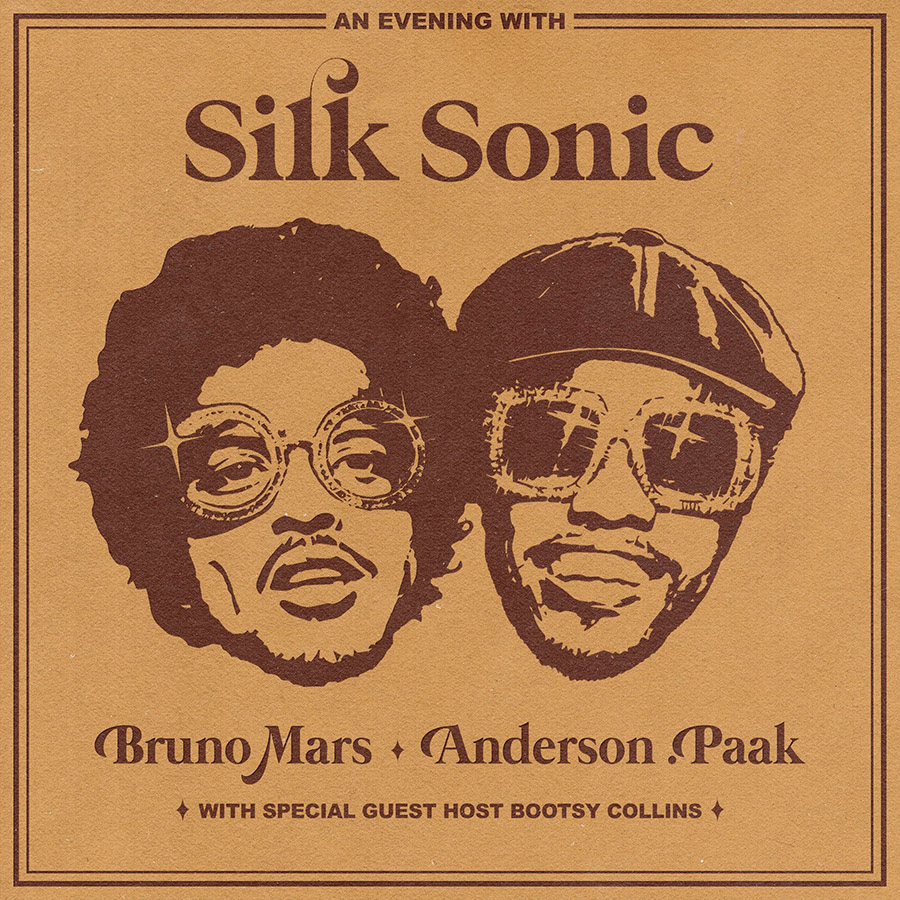 "AN EVENING WITH SILK SONIC"
Silk Sonic Intro

Leave The Door Open

Fly As Me

After Last Nighr (W/ Thundercat & Boosty)

Smokin Out The Window

Put On A Smile

777

Skate

Blast Off